Why an NFT for the present of coffee?
One of the most significant threats for the availability of coffee in the future is that younger generations are not attracted to stay in agriculture because they don't consider coffee production as a stable source of income. They see that the effort and hard work of their parents or grandparents is seldom financially rewarded.
Coffee producers too aren't exactly encouraging their children to get their hands dirty in coffee's arduous work. On the contrary, they wish to provide a very good education for their children so that they can take up positions that allow them a stable and well-paid life, often far away from their parents' fields and coffee plantations.
Fortunately, this is not the case for all kids and young adults in coffee producing areas. Some of them have been inspired by what they experienced when their family decided to switch to producing specialty coffee.
That's the case of Maria Fernanda, a 9-year-old girl from Tablón de Gómez, Nariño, who has been a regular assistant of the events for kids organized by the Germinar Foundation. According to Maria Fernanda's own words: "I want to have a beautiful farm with a big central de beneficio". In these coffee gatherings, kids share their feelings, dreams and objectives for their future, and play educational games to increase their awareness on topics such as environmental protection and personal health.
This NFT is the by-product of the drawings of tens of kids in Nariño, who were invited by Fundación Germinar as part of the program "Coffee for Peace". The objective of Fantine, through this NFT, is to support the coffee school for young adults of Fundación Germinar that includes barista and coffee taster trainings.
View the NFT
The NFTs' hype is real, they seem to be everywhere at the moment.
Whether you hate them or love them, or even if you still find it hard to understand NFTs' value, the truth is that they can be a huge source for good.
NFTs enable people and companies to convert art and ideas into meaningful global action targeting social, humanitarian, or environmental issues such as the sustainability of coffee production. It also helps to raise awareness in new groups of people.
We believe there is too much talking about issues going on in the coffee industry, and still plenty of room to bring real change. We reckon this is a great opportunity for any coffee lover who enjoys a great cup of coffee to take real action.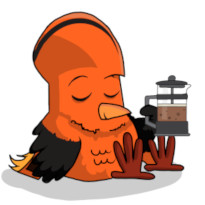 "Just imagine how bright the future of coffee could be with these passionate kids harvesting their lots in this unique terroir".
"Knowledge is power. Information is liberating. Education is the premise of progress, in every society, in every family." -Kofi Annan

Fundación Germinar is an independent, non-profit and non-governmental social foundation located in Nariño, Colombia.
Its objective is to strengthen the skills of peasant people and indigenous communities victim of the armed conflict in Colombia, through practical trainings and vocational education.
"Just imagine how bright the future of coffee could be with these passionate kids harvesting their lots in this unique terroir".
-Fundación Germinar
All proceeds(*) from the campaign will go towards supporting a coffee school for kids in Nariño, Colombia.
(*) except for any commission fees, platform fees, any costs associated with the transaction and a small fee charged by Fantine to support the technical details of the campaign.

ABOUT FUNDACIÓN GERMINAR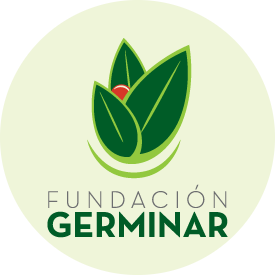 The Social Foundation Germinar is an independent, non-profit and non-governmental organisation created in the city of Pasto in Nariño, Colombia. Its aim is to promote actions that improve the human, economic and social development of peasants, indigenous communities, people in vulnerable situations, victims, victims of persecutions and survivors of the armed conflict in Colombia.
Through the Germinar Foundation, more than 840 families have been trained in the production of specialty coffees and have been able to obtain resources to implement adequate infrastructure for the production of high quality coffee lots. At the moment, the associated families produce more than 10 lots with SCA of up to 89 points.
ABOUT FANTINE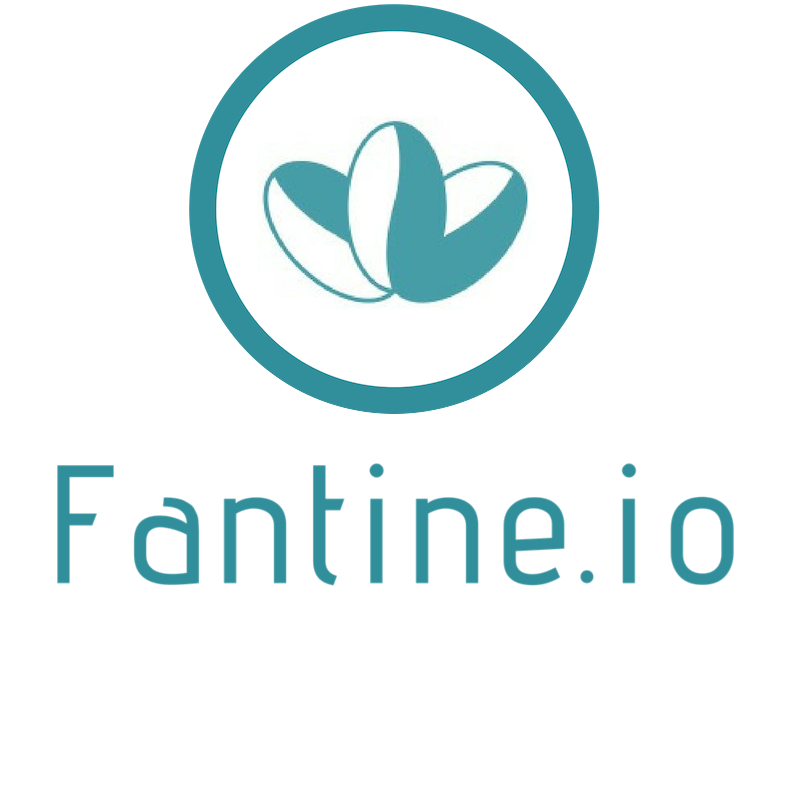 In the context of the "NFT for the Future of Coffee" initiative, Fantine is supporting the Germinar Foundation with all the technical details concerning the campaign, as well as providing the foundation with additional advertisement and marketing opportunities.
Fantine is a digital coffee sourcing solution created with and for producers and roasters. Fantine makes coffee trading more transparent and empowers the producers to sell their coffee more easily and directly, bringing transparency, efficiency and clear information on a digital platform, thereby disintermediating and making the supply chain more efficient.
Behind Fantine there's a team with years of experience in coffee production, processing and logistics.