Fantine's Green Coffee Marketplace gives you access to specialty coffees from expert producers. You'll find coffees that meet  your needs for taste, quality, budget and social impact, all in one place.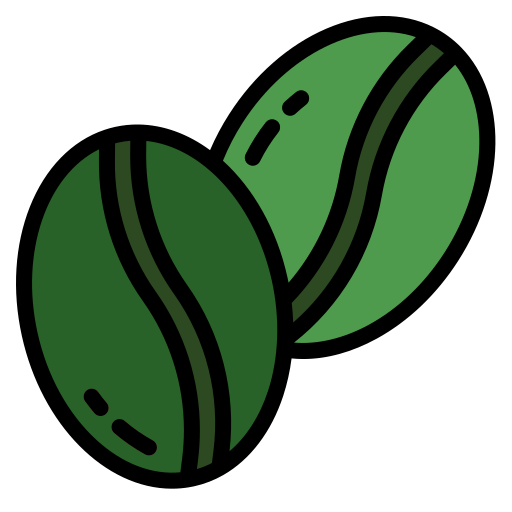 High quality, fresh and sustainable green beans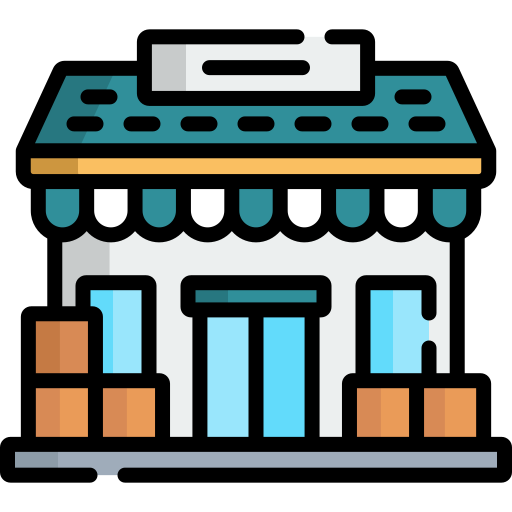 Browse and buy coffees directly from our curated set of producers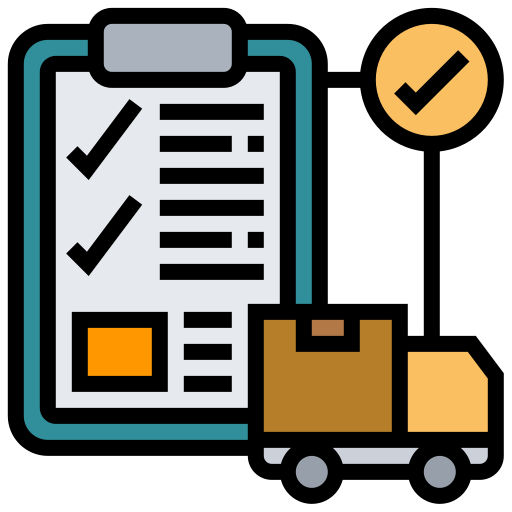 Flexible quantities and easier logistics, shipped right to your door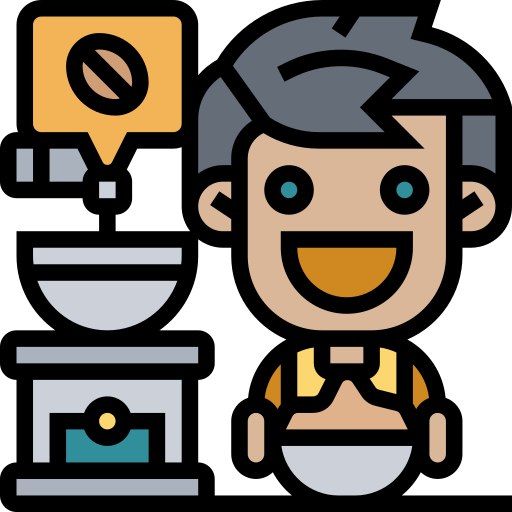 You focus on your business, we help with logistics and procurement
Helping roasters connecting to producers
Helping producers and roasters create and maintain more direct and long-lasting relationship. Recognizing producers for their great work, giving roasters access to wonderful, unique and even cheaper coffees.
Ethical direct trade made easy
Green coffee sourcing as it should be.
Powered by Technology.